El Paso Food Handler Certifications. City / County LOWEST PRICES ON THE PLANET
Produced by our VAR partner 360 Training.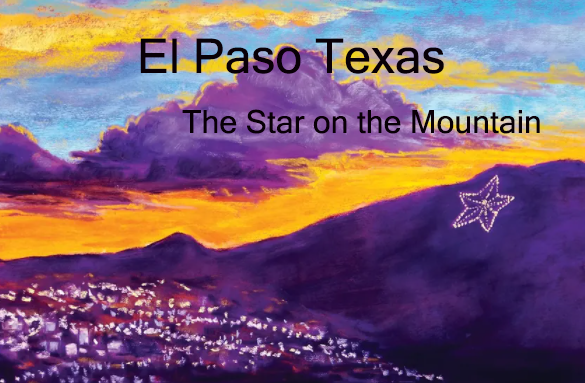 ENGLISH OR SPANISH. NO TEST
Complete State of Texas Food Handler Certificaiton $9.95
El Paso Food Handler certification $6.95
El Paso / Texas Food Manager Training ($29.95), with certificate.
El Paso / Texas Food Manager Training ($29.95), with optional exam ($35.00 more at end of course.)
The above Food Manager training course enables you to take the Texas DSHS or National ANSI exam.
Compare with $95.00 with everyone else.
FOOD HANDLING City of El Paso
I. food handler certification is required for all employees and at least one person must have a valid food protection management certification and be on site when handling exposed foods.
2. Food handlers must wear effective hair restraints during food operations.
3. Food handlers must remove all jewelry including; rings, watches, earrings, necklaces, bracelets and any other items not necessary to the food operation (exposed food only). Finger nail polish is not allowed without gloves.
4. Food handlers must not eat, drink, chew gum or use tobacco while in the food establishment or while conducting food operations. A drink in a closed, spill proof container is allowed.
5. Food handlers must maintain a high degree of personal cleanliness, to include PROPER AND FREQUENT HAND WASHING; at
every change of operation, before handling different foods and after using the restroom.
6. Only authorized personnel are allowed in the food service areas.
El Paso Health Department Food Handler Regulations
El Paso Health Department Information
THE DEPARTMENT OF PUBLIC HEALTH HOURS OF OPERATION ARE MONDAY THROUGH FRIDAY, 8:00 A.M. TO 5:00 P.M. (SOME PROGRAMS WILL CONTINUE PROVIDING SERVICES MONDAY THROUGH SATURDAY)
Administrative / Main Offices
5115 El Paso Drive
El Paso, TX 79905
Hours of Operation:
8:00 a.m. – 5:00 p.m.
Monday – Friday (Some programs offer services on Saturday)
Tex-Mex cuisine
What is El Paso Known For? The city of El Paso is called "Sun City" because on average, it has 302 days of sun every year. El Paso is known for it's delicious Tex-Mex cuisine and is a border town to Juarez, Mexico.
Last Updated 07/20/2022